Let's make a loom and use it to weave a mat from things around us. This activity guide introduces the basic concept of weaving and sheds light on how handloom clothing and textiles are made.
Learning Goals
Getting familiar with the process of making a loom and understanding how it works
Exploring a wide variety of weaving techniques, patterns, materials and woven objects
Developing and expressing creative ideas
Activity Resources
Materials Required
Waste cardboard - 8 or 11 inch
Thick threads available at home
Ruler to measure
Scissors
Pencil
Paper
Strips of old cloths
Age Groups
This activity is suitable for ages 8 years & up.
Facilitation Tips
Demonstrate the activity with help from the demo video and encourage students to look around in their home or nature and share:
What examples can you find of weaving around you? (e.g., the nest woven by birds, a fruit basket in the kitchen)
What are the materials used in weaving?
What are the materials used to make warp and weft? (e.g., birds use hay, leaves, twigs, and many things around them)
What can become a frame for weaving (e.g., cloth hanger, an old photo frame)
What can become a warp and weft for that frame? (e.g., old t-shirt strip, saree)
Browse through the facilitator guide for tips and tricks to engage participants in maker activities in a virtual or physical learning space.
Inspiring Artists
Coming soon!
Inspiring Examples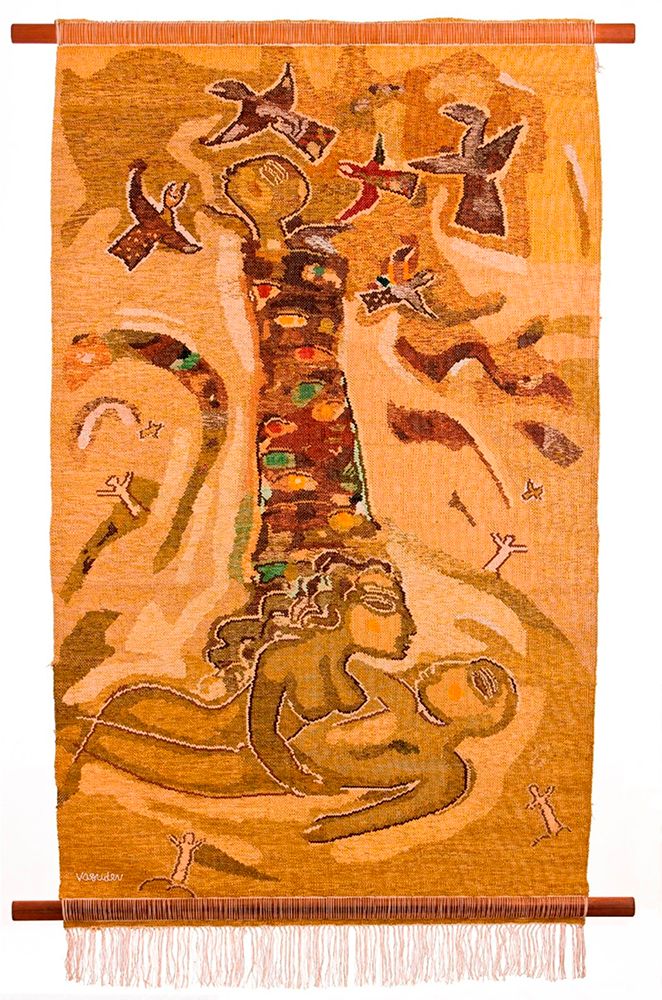 Contributors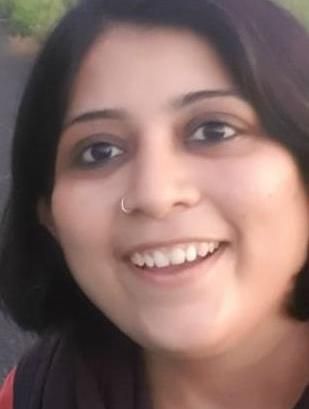 Nikita Gandhi (Tinker fellow, Unstructured Studio)