Let's make circuit elements with objects found around the household. This guide outlines some getting started ideas, items required, and the making process of circuit elements that can be designed with materials available around your house.
Learning Goals
To understand the concept of basic electrical circuits in a fun and playful manner.
To be able to develop low-cost and reusable electrical components.
Activity Resources
Materials Required
Household Objects
Connecting Wires
Aluminium Foil
Cloth Clips
Iron Nail
Cardboard
Graphite Pencil
Light Bulb
Cutter
Age Groups
This activity is suitable for ages 10 years & up. Adult supervision is required.
Facilitation Tips
Demonstrate the activity with help from the demo video and discuss with students:

What are circuits? How does current flow in a circuit?
How would you design a circuit to help you solve a problem in your day-to-day life? What materials will you use?
Will you make a secret lamp to be used at night that can be dimmed, or a series of lights to decorate something?
How does a battery work?
Can the lights and fans in your house be represented with circuits you learned?

Share basic tips and help troubleshoot children in case their circuit does not work:

Check all the connections, make sure everything is connected correctly.
Use a higher voltage battery or try multiple and different types of batteries.
Experiment with different types of bulbs to see what works best.
In the case of LEDs, the current's direction matters. The (+)ve terminal of the LED should be connected to the (-)ve terminal of the battery and the (-) terminal of the LED should be connected to the (-)ve terminal of the bulb.
Ensure there are no short circuits or battery terminals directly connected for too long as it will ruin the battery.
The number of batteries required will depend on the type of bulb.
Share some ideas for alternative materials to introduce the activity: use aluminum foil and tape to connect multiple batteries, twist aluminum foil to create connections, replace the light bulb with buzzers, use graphite lead from mechanical pencils as wires, etc.

Introduce the activity using the activity guide in a PDF format and demo video. Encourage participants to decorate their circuit elements as they like and create unique circuits by combining multiple components.
Ask participants to share their process of making the circuits and how they interact with them.
Inspire participants by sharing real-life examples from around us, work of local and international artists work; who are into electronics and circuits.
Browse through the facilitator guide for tips and tricks to engage participants in maker activities in a virtual or physical learning space.
Inspiring artists
Sridhar Das is an 80-year-old Light Artist from Chandannagar, a small town 40 km from West Bengal. He has developed dazzling illuminations using traditional bulbs and LEDs and made 2D  / 3D models and sculptures that have been used in festival celebrations both locally and internationally. Watch here for more.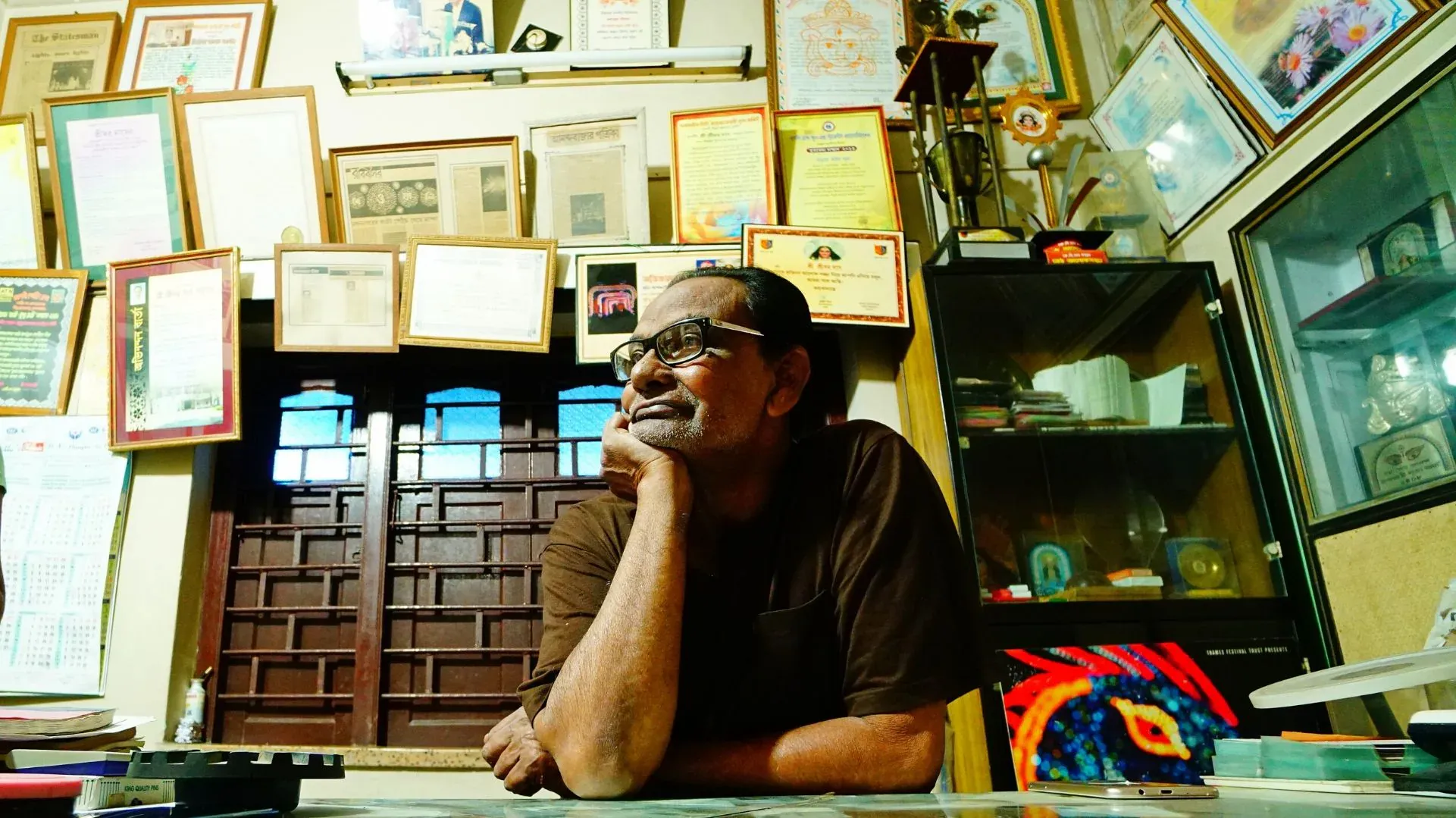 Inspiring examples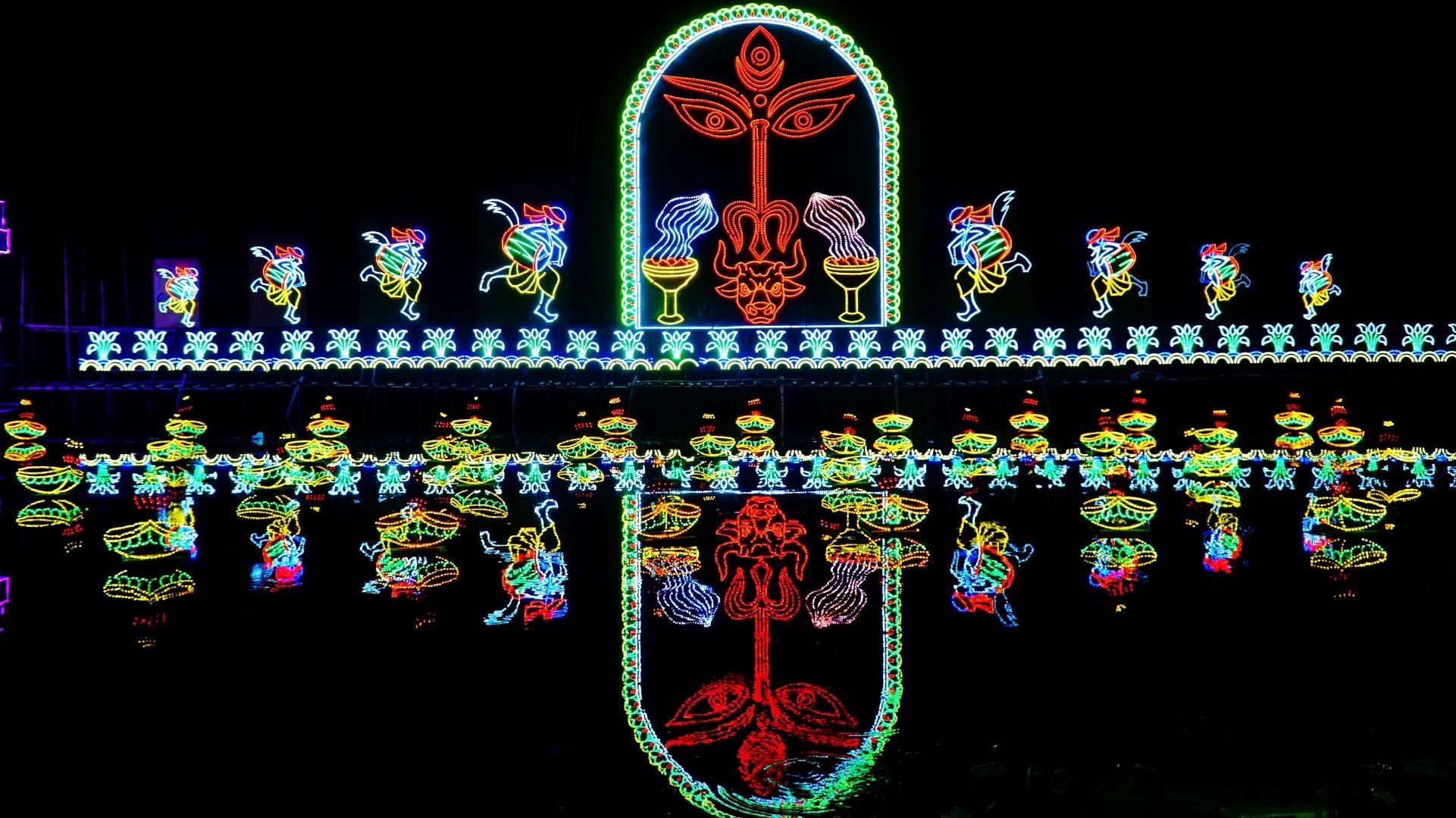 Contributors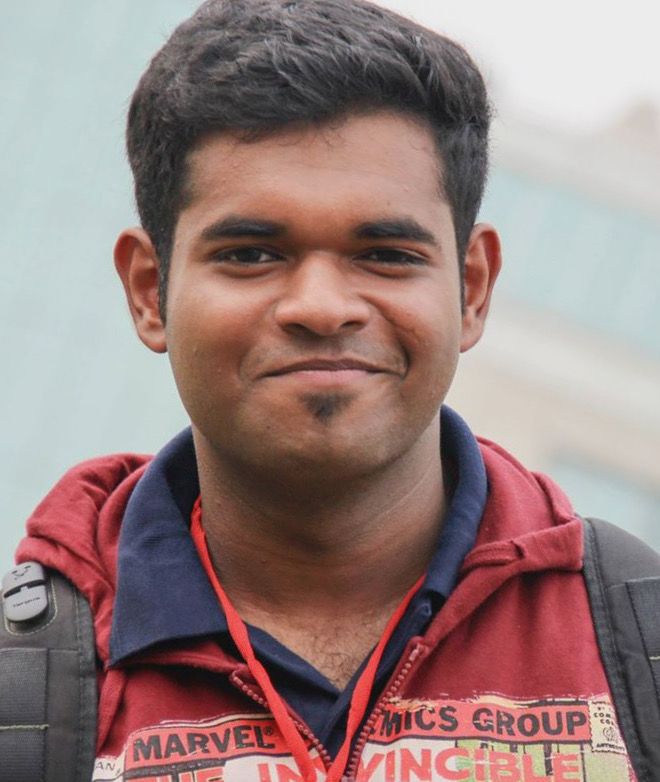 Nikil Augustine (Tinkering Intern, Unstructured Studio)