Let's design an interactive maze of multiple types and paths using materials available around us. This guide outlines some getting started ideas, materials required, and the making process of an interactive maze.
Learning Goals
Developing visual and design skills including hand-eye coordination and spatial recognition.
Developing cognitive skills particularly mathematical logic skills among others such as decision making, creative problem solving and creative thinking.
Building patience and persistence.
Activity Resources
Materials Required
Cardboard box (or discarded delivery cartons)
Cooked Rice
Thermocol
Coloured Paint
Household Objects (e.g., bottle caps, sanitizer bottles, foil balls, empty toothpaste tubes, soap boxes, discarded pieces of wire, matchboxes, ice cream sticks)
Cutter
Stationary
Glue
Marbles
Age Groups
This activity is suitable for ages 8 years & up.
Facilitation Tips
Demonstrate the activity with help from the demo video and discuss with participants:

What is a maze, and what are the various kinds you know of?
Are there any real-life objects around you that remind you of a maze?
How will you design your maze different from the one in the activity guide? What materials will you use?
Will you draw an animal or make an object like a car or a truck? Will you make a three-dimensional maze?
What objects will you use to explore the path of the maze? What will you use in case a glass marble isn't available?
Have you been in a situation where you felt you were in a maze? What did you do to solve it?

During an ongoing activity, you could ask participants to share:

Could you make a maze big enough to fit a more significant object like a football?
Could you slow down the movement of the marble inside the maze? If yes, then how will you do that?
If you put a small animal inside a maze, do you think they would be able to solve it?
In the process of making and solving a maze, what are some skills that you learned?
Could you make a maze so that it can be rearranged?

Introduce the activity using the activity guide in a PDF format and demo video. Encourage participants to decorate their maze as they like and try to make their own unique path.
Ask participants to share their process of making the maze and how they interact with it.
Finally ask them to share their maze!
Browse through the facilitator guide for tips and tricks to engage participants in maker activities in a virtual or physical learning space.
Inspiring artists
Adrian Fisher, Maze Designer, United Kingdom. Watch here for more.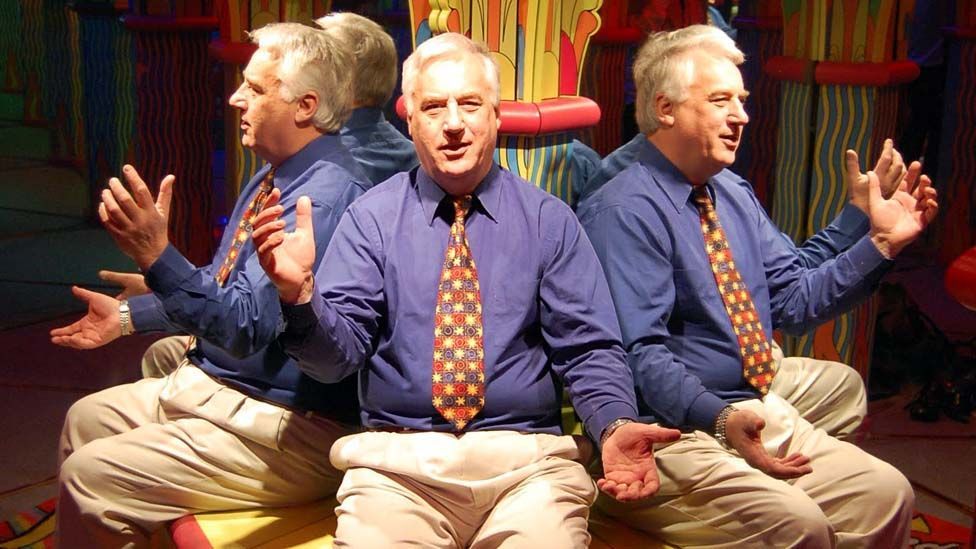 Inspiring examples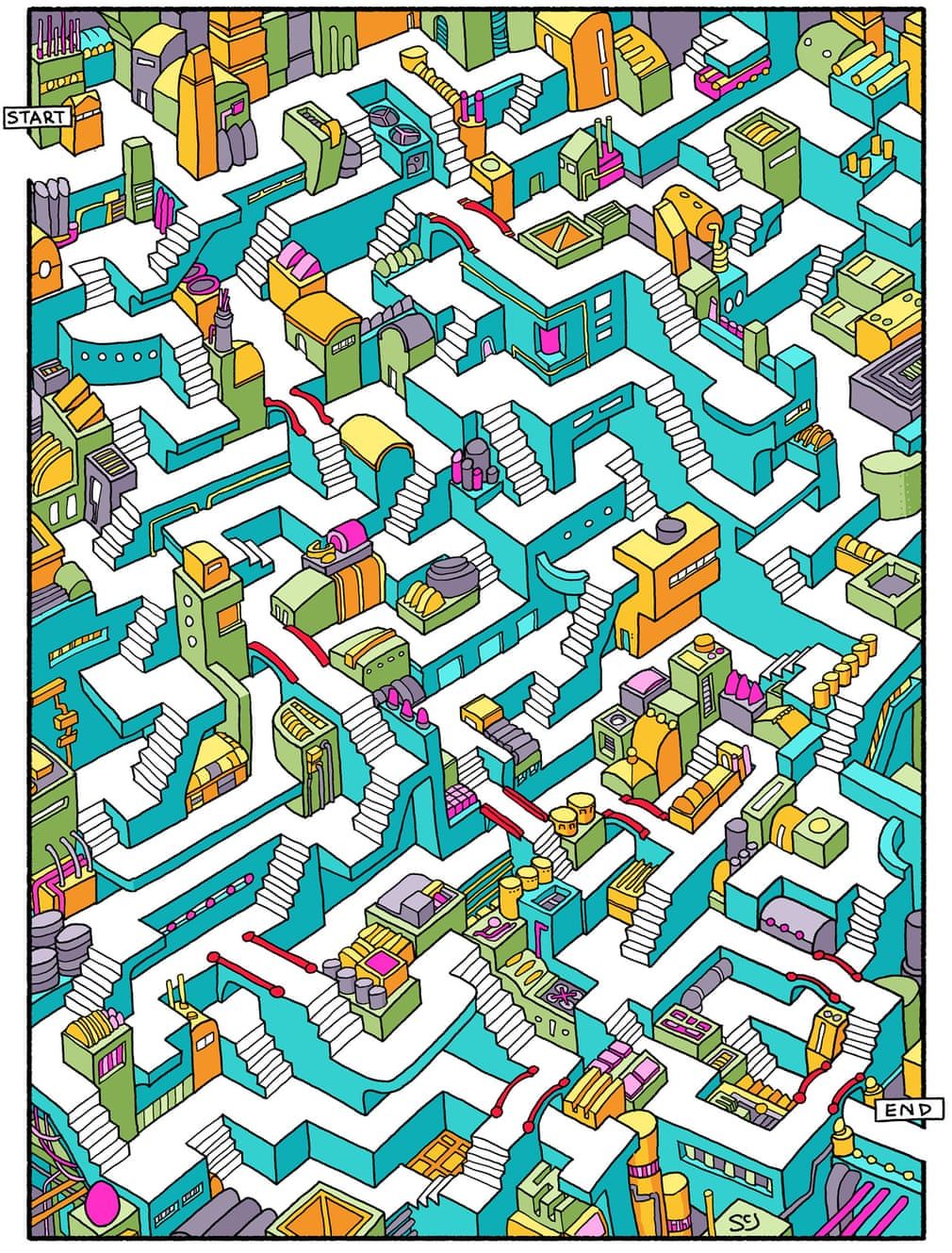 Contributors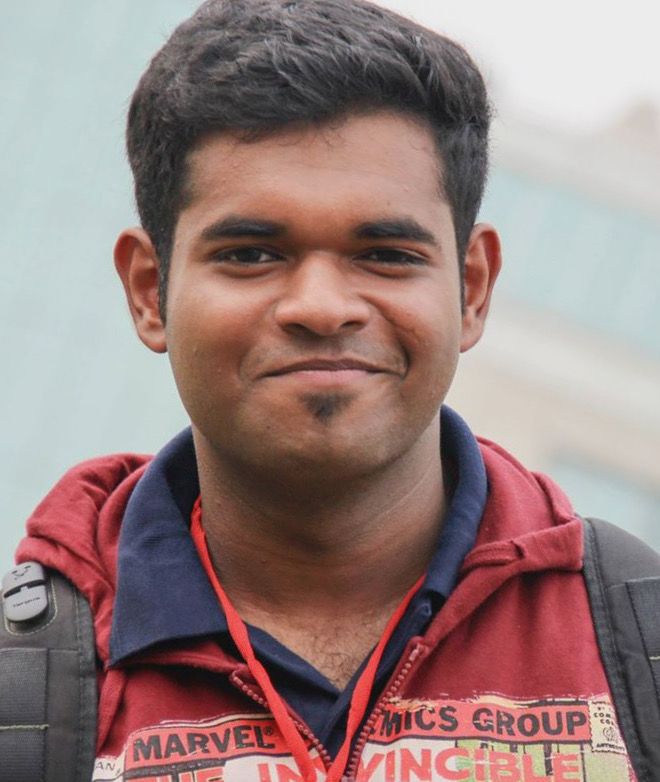 Nikil Augustine (Tinkering Intern, Unstructured Studio)