Let's learn how to make a simple mini machine that can animate a character or scene.
Activity Resources
Materials Required
Cardboard
Stiff wire ( e.g., aluminium)
Nail or any pointed object for making holes
Pliers
Glue
Age Groups
This activity is suitable or recommended for ages 10 years & up.
Facilitation Tips
Before introducing the activity, ask participants, "What is motion?", "What are the different types of motion you are familiar with?". Show them a picture of objects that exhibit different motion types, such as a clock, bicycle, and ask if they could share similar examples.
Introduce the activity using the activity guide in a PDF format, demo video, and voice note.  You could encourage participants to make around a type of motion they shared in response to the question above.
Encourage participants to use the builds shown in the video only as a reference and personalize their creations.
Ask participants to share in a group a similar machine-like "vichitra yantra" they have seen and imagine how they would use it or build upon further. Then ask, what would you change in the motion so that the machine becomes useful to you?
Motivate participants to try complex iterations on their project and personalize it even further by sharing some examples like demo video 2 (extension of demo 1).
Browse through the facilitator guide for tips and tricks to engage participants in maker activities in a virtual or physical learning space.
Contributors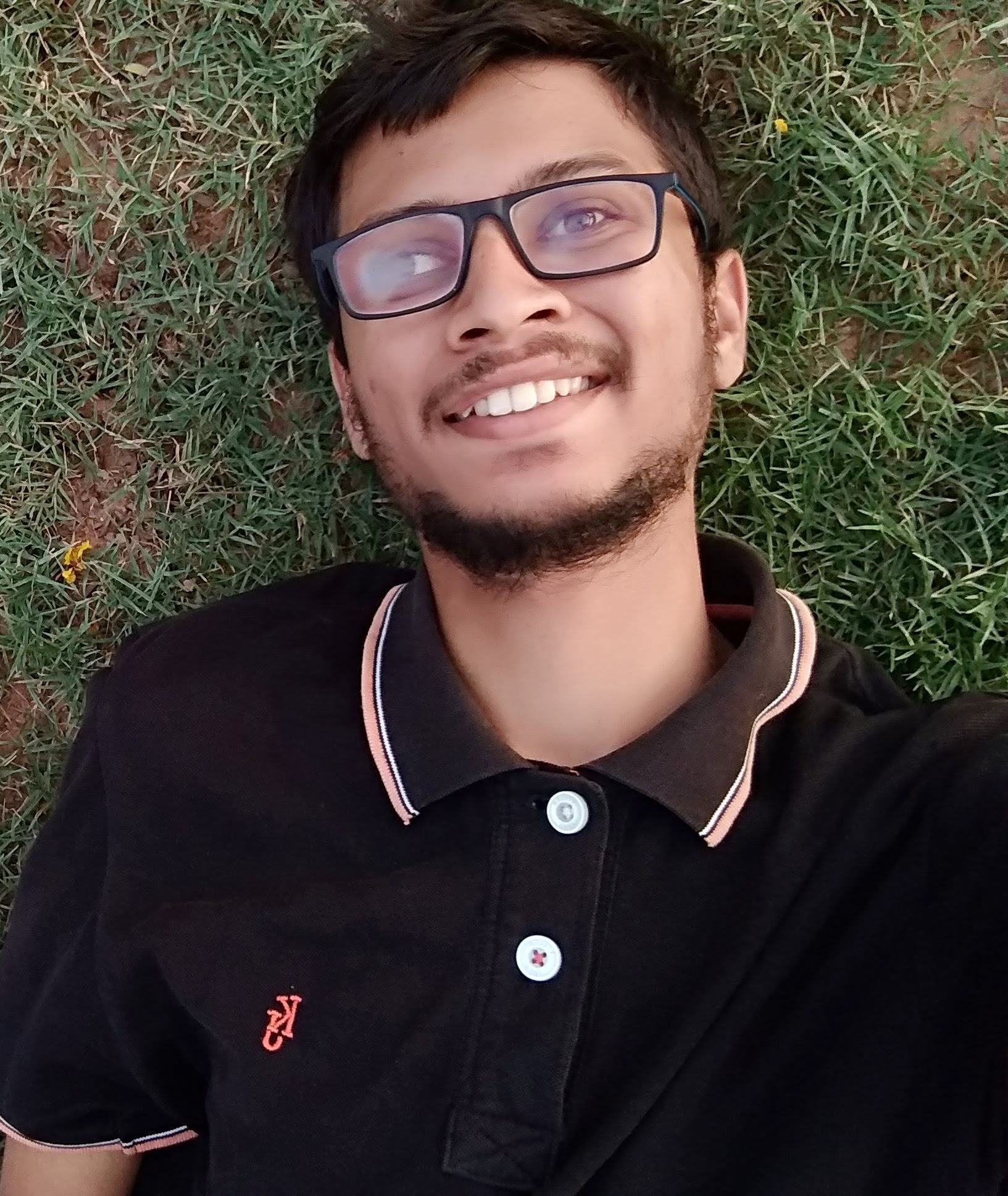 Mihir Pathak, Learning Facilitator (Unstructured Studio)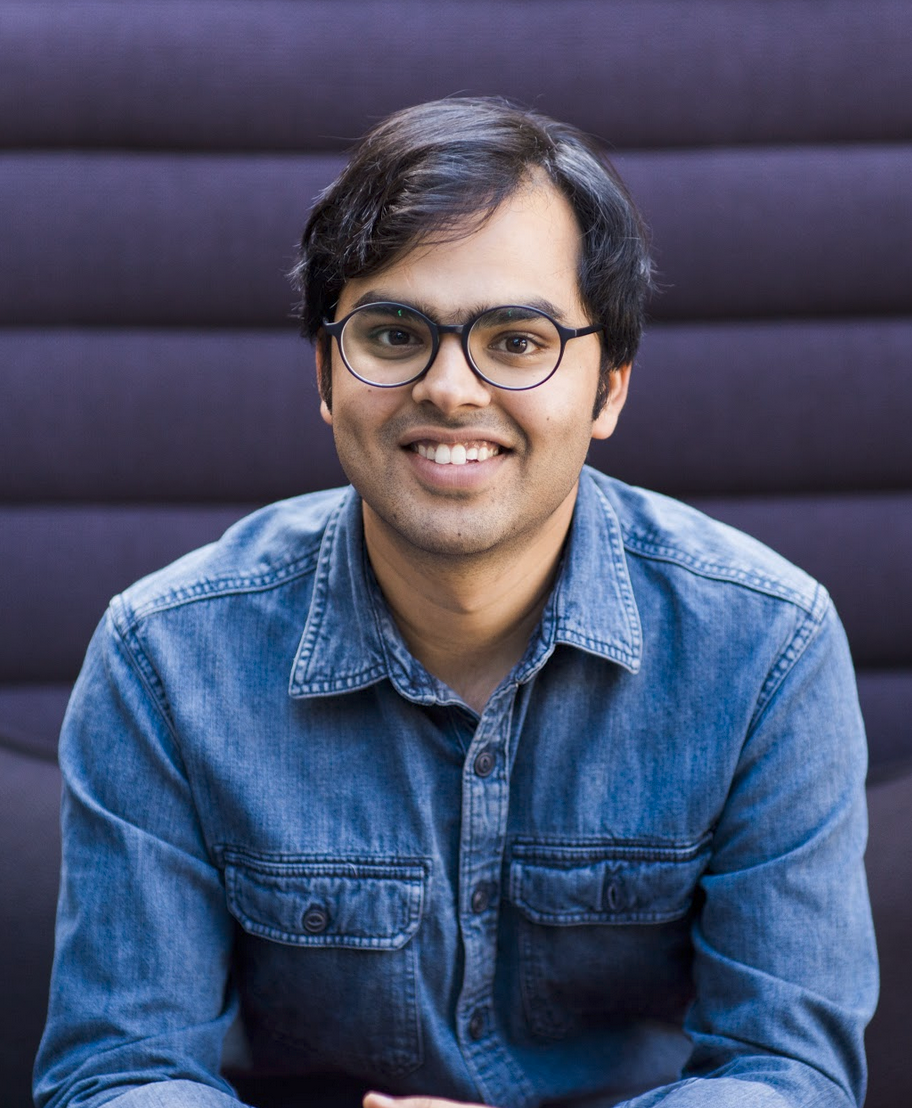 Suchakra Sharma, Co-Designer (Unstructured Studio)
Credits