This guide outlines some getting started ideas, items required, and the making process of a messaging station that can be designed with materials available around your house, and with elements from Homemade Circuits activity.
Learning Goals
To get a sneak peek into how people communicated before the invention of the telephone and computers
To learn the patterns of Morse Code to communicate with each other.
To learn to make and use simple circuits.
Develop communication, problem-solving, and critical-thinking skills.
Activity Resources
Materials Required
Household Objects
Connecting Wires
Aluminium Foil
Cloth Clips
Iron Nail
Cardboard
Graphite Pencil
Light Bulb
Cutter
Age Groups
This activity is suitable for ages 10 years & up. Adult supervision is required.
Facilitation Tips
Demonstrate the activity with help from the demo video and activity guide and discuss with students:

What is morse code? Where did it originate?
How were messages transmitted electrically before telephones and emails?
Have they ever seen a rotary landline phone? How do they think landlines work?
How did pigeons transmit messages during World War 1 and 2?
How can you transmit one message in the form of another?
How will you design your message station similar to or different from the one in the activity guide?

Share some ideas for alternative materials to use if students do not have the materials we used: aluminum foil and tape to connect multiple batteries, buzzers in place of the light bulb, etc.
Encourage participants to decorate their messaging station as they like, try to connect their stations using long wires, and place them in separate rooms with the help of a partner.
Ask participants to share the process of making their messaging station and how they interact with it.
Finally, ask them to share the message transmitted!
Browse through the facilitator guide for tips and tricks to engage participants in maker activities in a virtual or physical learning space.
Inspiring Inventors
Samuel Morse was an American inventor who developed Morse Code, an electronic communication method used in the 19th and 20th century. This method is essentially a code language composed of dots and dashes to denote alphabets and numbers. A telegraph machine converts the code into electrical signals and sends them across a wire to their destination.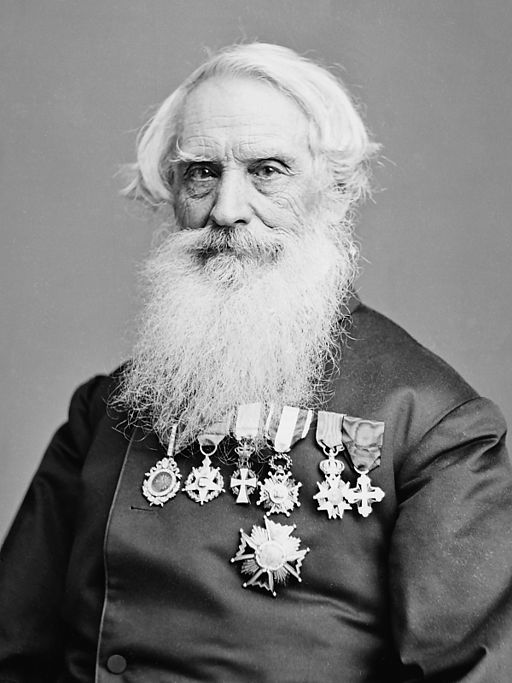 Inspiring Examples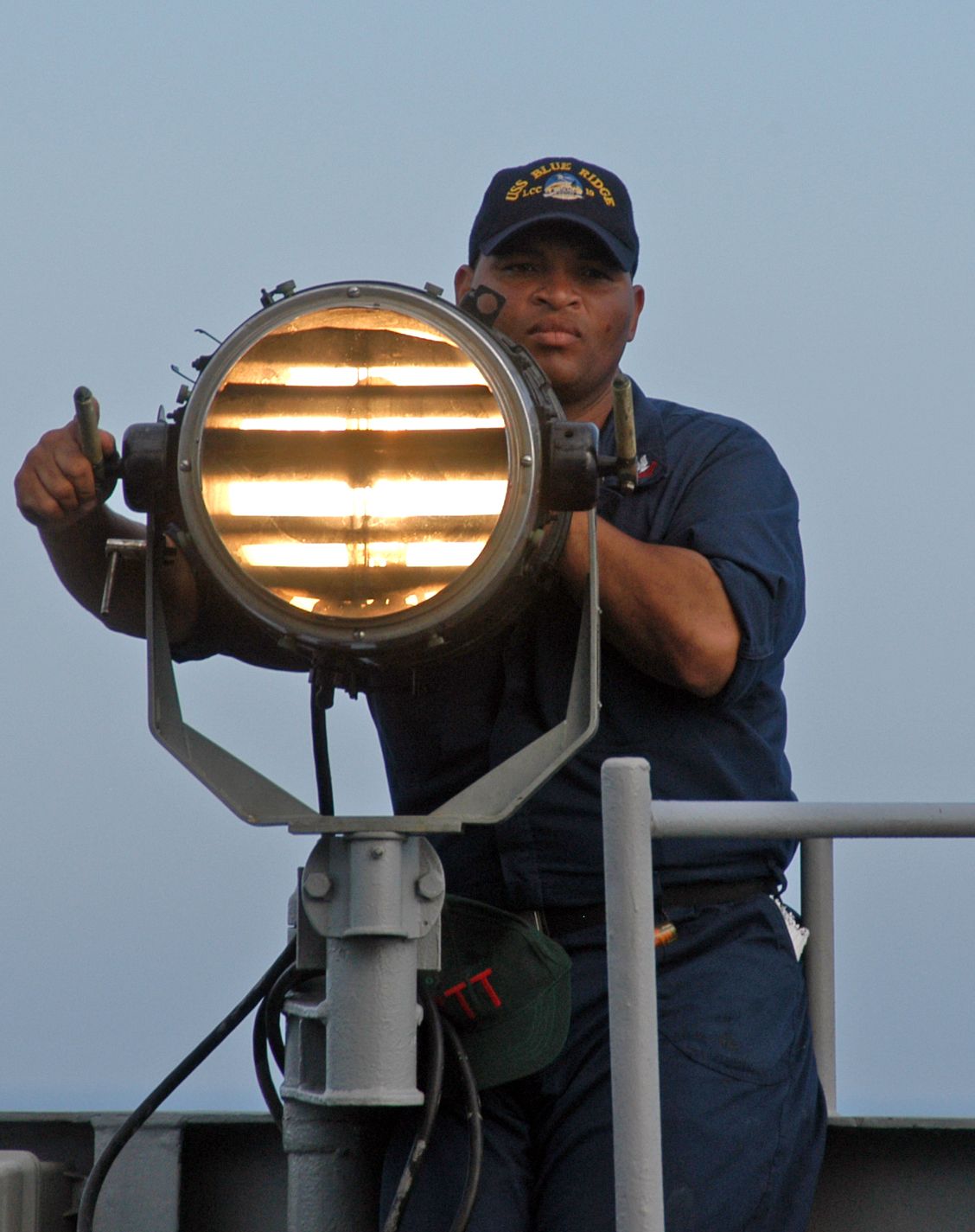 Contributors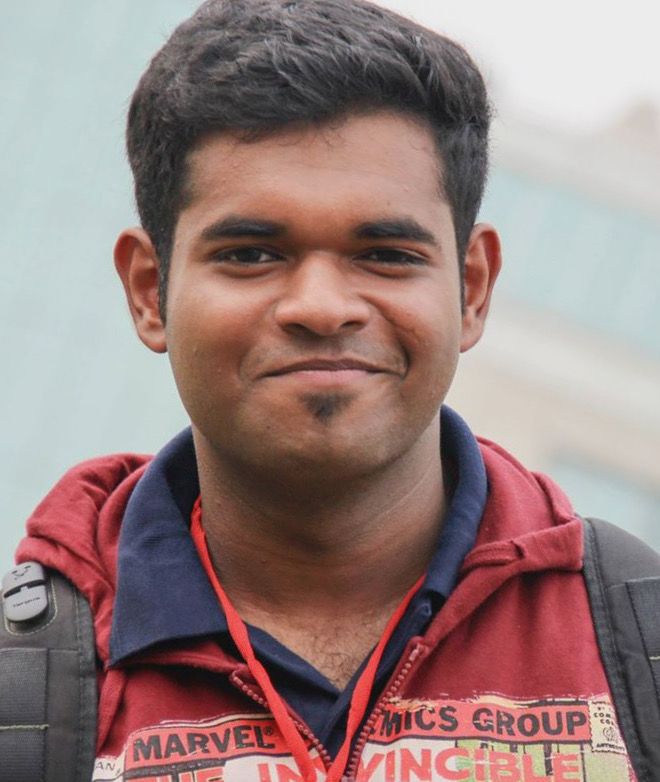 Nikil Augustine (Tinkering Intern, Unstructured Studio)