Let's make an interactive machine that can fit a human's head and perform an interesting action. This activity guide introduces a robotic head made from cardboard that uses a pulley-styled wiper system to clean the screen, a robot-like task that human eyes can't do!
Activity Resources
Materials Required
Cardboard box
Icecream sticks
Fevicol
Cloth piece
Board pins
Strong thread
Thick transparent plastic sheet
Age Groups
This activity is suitable for ages 8 years & up.
Facilitation Tips
Demonstrate the activity with help from the demo video and discuss with students:

What is a robot? What do robots do?
What material are the two blue-colored circles shown on the front of the mask made of? What is their role in the project?
Where else have you seen a similar mechanism like the pulley-styled wipers before? Could you share how and why the wipers move the way they do?
Depending on the grades students are in, you can discuss with them: what are pulleys, what are the different kinds of pulley systems, what are pulleys used for, etc.?

Introduce the activity using the activity guide in a PDF format, demo video, and voice notes. Encourage participants to make their Robo head different from the one in the activity guide and try making it as interactive as possible.
You can share some ideas for how they can make their machine interactive- you can put a fan on the top that rotates with the wind, a loudspeaker that amplifies your voice, or emits light.
Ask participants to share their process of making the Robo head, what materials they used, and how they can interact with it.
Note: Browse through the following resource on the topic of pulleys.
Browse through the facilitator guide for tips and tricks to engage participants in maker activities in a virtual or physical learning space.
Contributors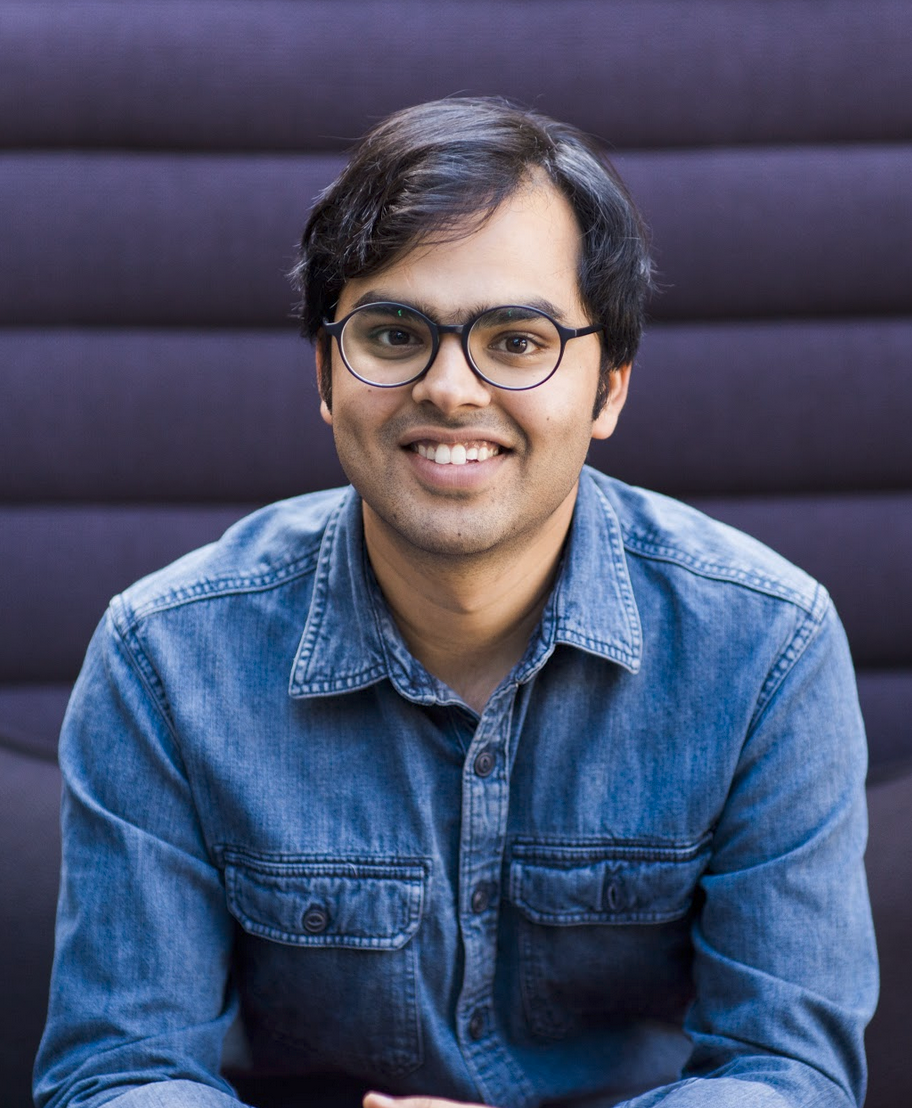 Suchakra Sharma, Co-Designer (Unstructured Studio)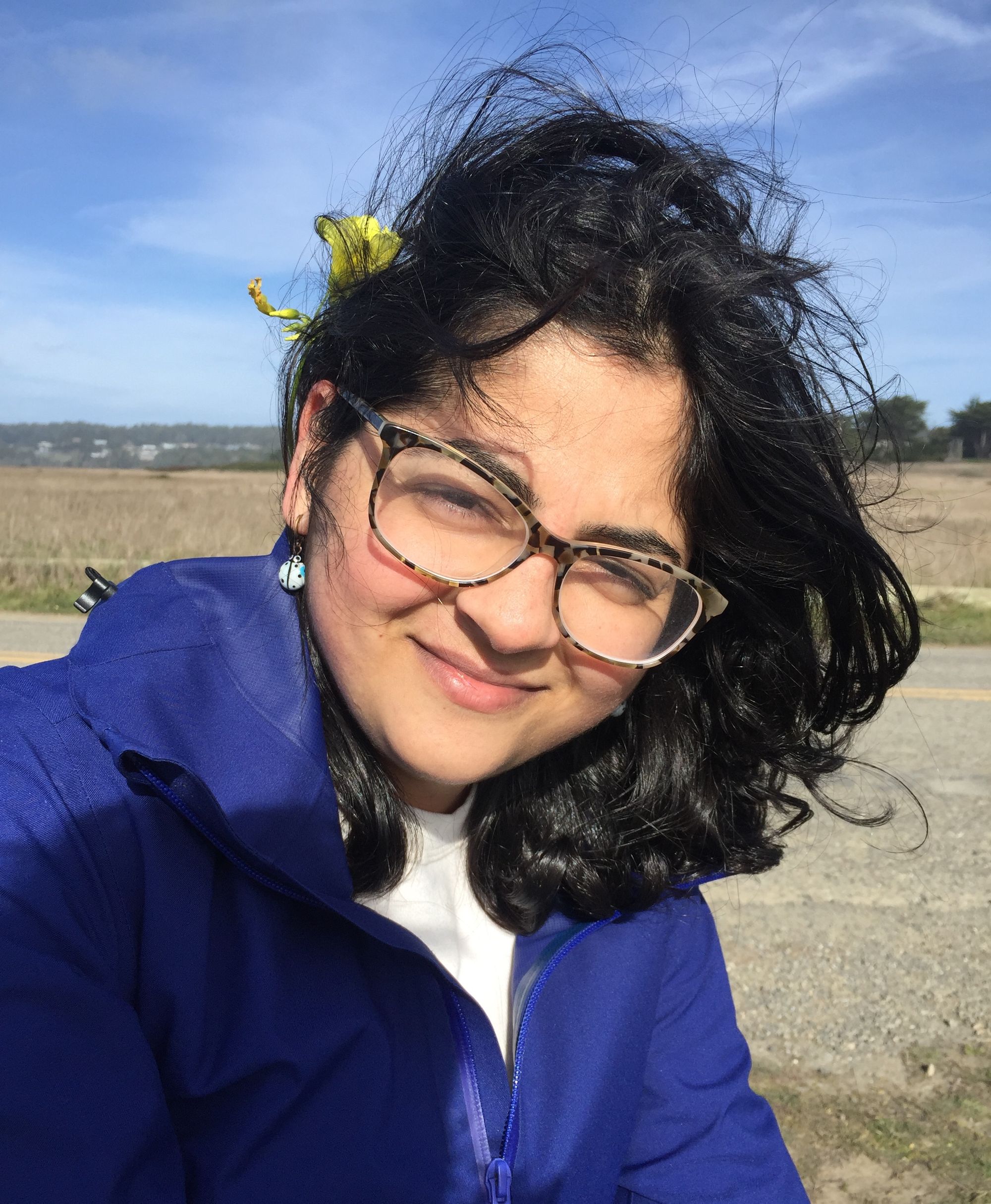 Srishti Sethi, Co-Designer (Unstructured Studio)