Let's make a light story box that shines an image through and also animate shadows! This activity guide introduces an interactive slide projector that can not only help in narrating stories but make the stories come to life.
This activity is aimed at visualizing the story of how Covid-19 affected the life of a child by projecting their story drawings made on transparent slides using a light box to the wall and bringing the story to life by animating objects.
Activity Resources
Materials Required
Cardboard box
Transparent sheets
Hard wire
Double sided transparent tape
Cutter
Stapler
Colored markers
Age Groups
This activity is suitable for ages 8 years & up.
Facilitation Tips
Demonstrate the activity with help from the demo video and discuss with students:

What are shadows? How do they work?
Upon rotating the lever, how do the objects move up and down?
How are the drawings being projected on the wall?
Could you use something else (e.g., strings tied to your fingers) to animate objects?
Would all colors be projected on the wall?
Could the slides be linked together and pulled to work as a film projector?

Share with children that if a smartphone isn't available, they can use any light source and make the cut out in the cardboard accordingly.
Introduce the activity using the activity guide in a PDF format and demo video. Encourage participants to decorate their light story box as they like and integrate as many interactive elements as possible.
As children share their stories, suggest what part of it could be made interactive.
Ask participants to share their process of making the story slides, how they interact with their story elements.
Finally, ask them to share their story!
Browse through the facilitator guide for tips and tricks to engage participants in maker activities in a virtual or physical learning space.
Contributors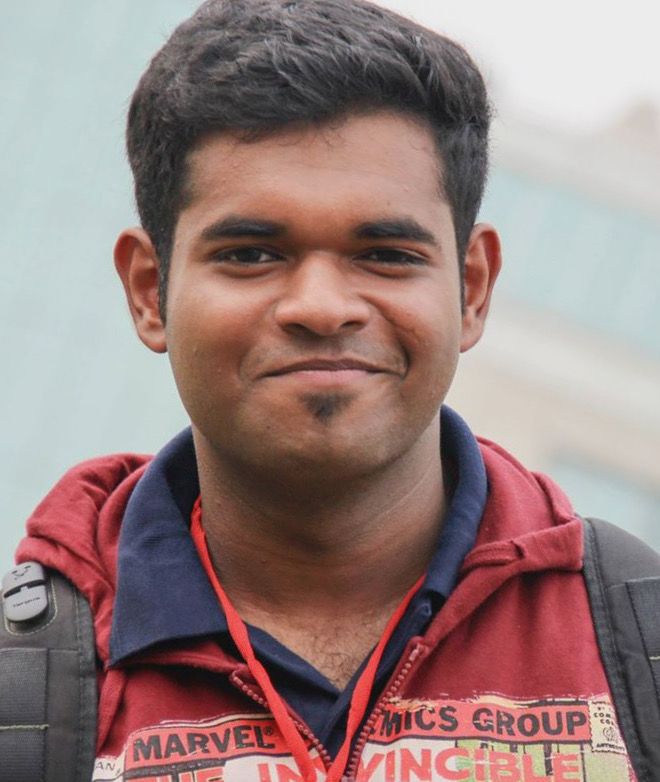 Nikil Augustine (Tinkering Intern, Unstructured Studio)